Details

On: 28 Sep 2020
Written by SuzannaW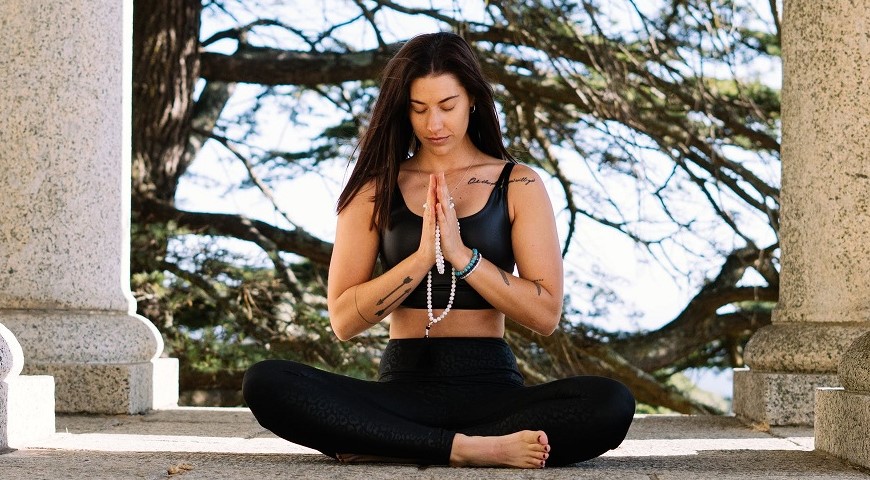 Most people associate stress with emotions and mood. It is something you feel for a while and then focus on something else. But did you know feeling stressed out affects your nervous system in a longer term?
Stress can actually change the way your brain works, and the connections it has with your outside body. One example of such association is the vagus nerve.
Details

On: 17 Apr 2020
Written by SuzannaW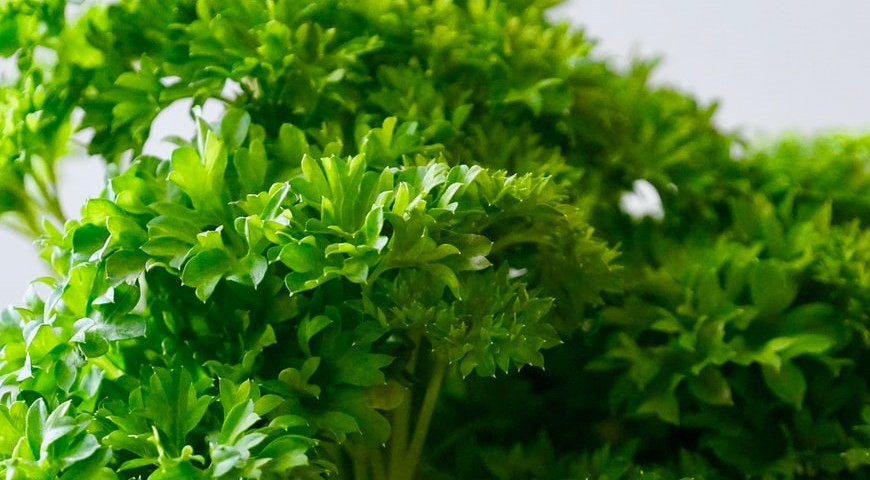 Parsley is one of the most popular herbs worldwide. Originally from Europe and the Middle East, parsley has also become popular in many dishes. The root of parsley is a vegetable as well, it has many different properties and nutrients to heal and cleanse your system. No wonder it has been well-known throughout the culinary history. It also has ornamental and aromatic properties, and was used as a decoration for the Greek champions, and to deodorize corpses before Roman funerals.