Details

On: 28 Sep 2020
Written by SuzannaW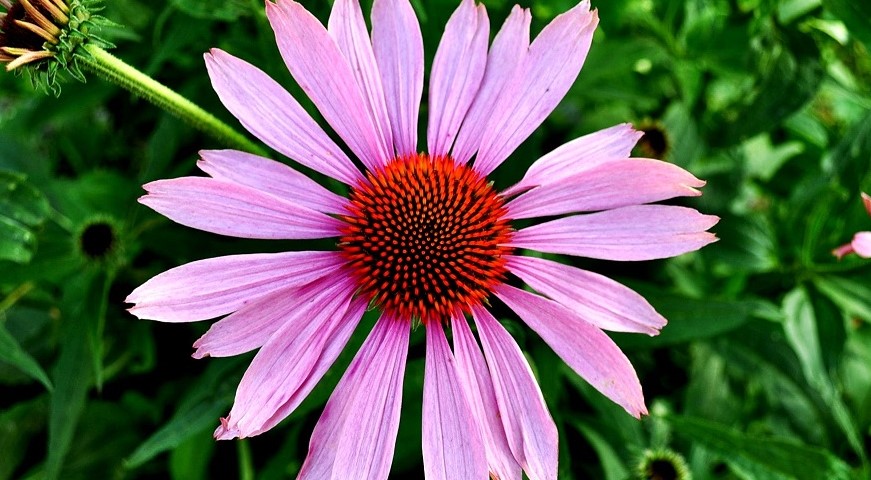 Medical advancements constantly change, but herbal medicines remain as a powerful ally of our nutrition, health, and wellbeing. Echinacea is a clear example of how a traditional North American herb can outperform some drugs to treat the common cold, one of the most elusive ailments known to man.
What exactly does Echinacea do and what else can we expect from this promising natural remedy?
Details

On: 17 Apr 2020
Written by SuzannaW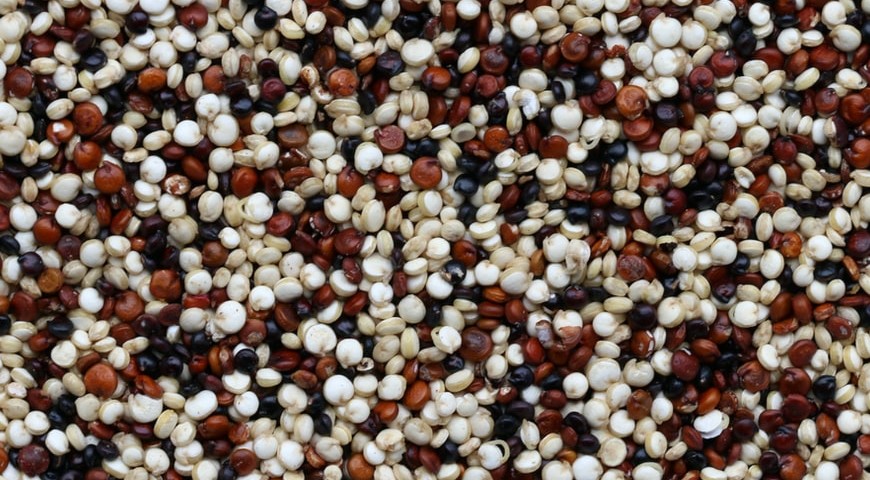 Quinoa has stimulated the interest of public media and nutritionists for the last years, and it is becoming an increasingly common ingredient in North America. Quinoa is typically grown in South America, but now it is found on most grocery stores and you can even order it online. Experienced cooks and nutritionists are learning its properties and many would recommend it as one of the healthiest superfoods.