Details

On: 01 Jan 2019
Written by SuzannaW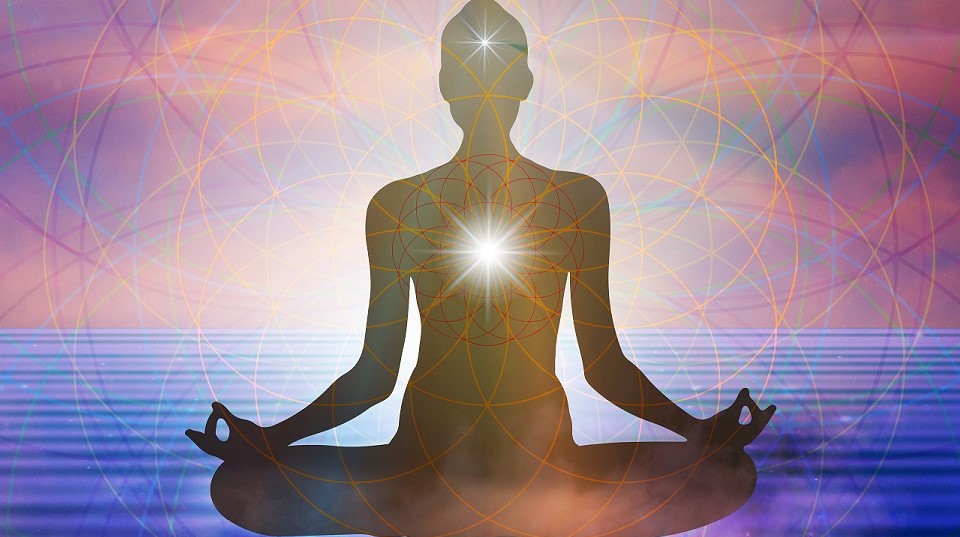 Life can be busy and taking time out to relax and have some fun might seem like a sacrifice but it could be just the thing that gives you more energy and a positive outlook on life.
Details

On: 01 Sep 2017
Written by Suzanna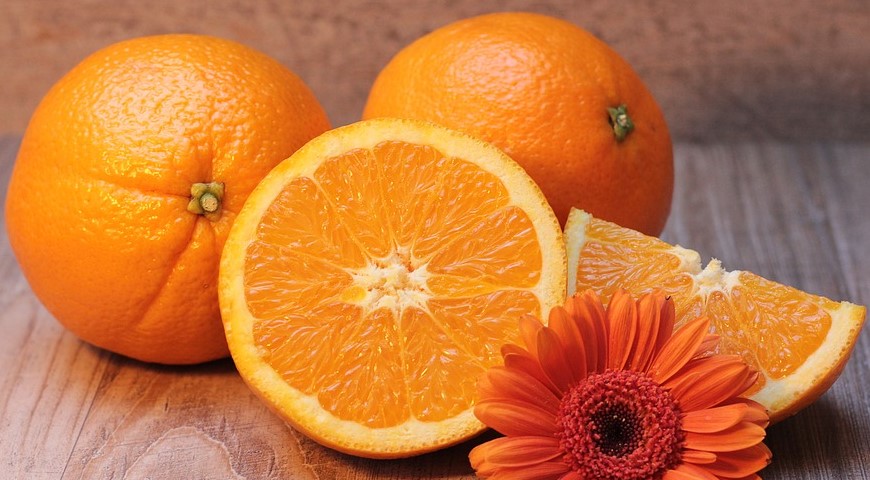 What is hay fever and how is it triggered?
Seasonal allergies can occur all year round but are at their worst in the pollen seasons starting as early as late winter when the trees start to pollen, soon after the grass starts to seed,
then the flowers start to release their pollens the greatest culprit of all allergies is the beautiful Australian wattle flower.