Details

On: 01 Jan 2019
Written by SuzannaW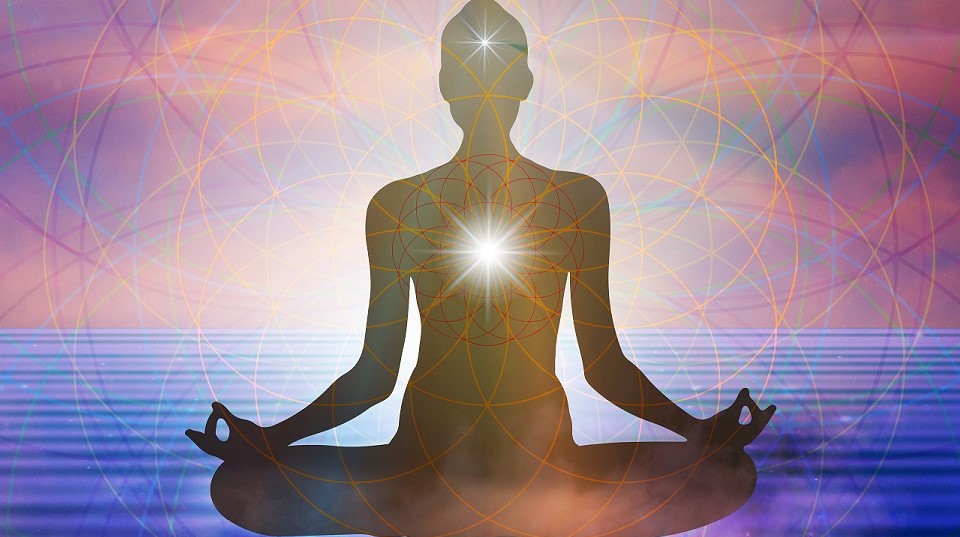 Life can be busy and taking time out to relax and have some fun might seem like a sacrifice but it could be just the thing that gives you more energy and a positive outlook on life.
To be healthy, happy and productive we need to nourish our body with relaxation and play. Life can be busy and if we don't give our mind a break from the everyday pressures we can experience more stress, anxiety, lower moods and depression. No rest and no play decreases our vital force which impacts our clarity, thinking and energy we put out into life. Self-care assists with our mental health, clarity, immunity and better health. We look livelier, energetic and are much more enjoyable to be around when we are well rested and present in the moment.
Below are 5 things below I do to give myself a little self-care / love:
Have a pamper and give yourself a facial, hair mask, Epsom salt bath, foot bath or give yourself a good dry skin brushing to exfoliate all the dead skin cells and help stimulate the lymphatic system. It can be fun if you have a good buddy you can have a pamper session with or just as fun in your own company. If you want to treat yourself go out to a salon and get a massage or facial and sit back and relax.

Move your body and go to the gym, go for a walk or take a Yoga or Pilate's session and let your mind be still.

Read a book or a magazine, or watch a movie with your favourite cup of herbal tea.

Have a little space in the garden or veranda that you can potter around in and make your own little sanctuary.

You

don't need too much space to create your own little rainforest of paradise.

Get a regular hobby you can do that you automatically switch off when you are doing the hobby.
Make time for you so you can be the best version of you.
Subscribe to keep up to date with more blogs like this
If you liked this blog don't forget to subscribe to my email to receive exclusive regular free blogs, healing recipes and tips that feed the body. You will also recieve an exclusive pdf on how to alkalise the body to help prevent disease and a 7 day alkalising challenge:

About Suzanna Wallace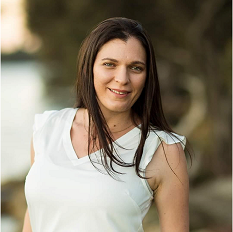 Suzanna has a Health Science degree and is a registered Naturopath and Herbalist in Australia, and has also trained and worked in numerous healing art techniques to assist with mind, body and spiritual health. Focusing on a wide range of health topics, and the implementation of her detox and regeneration programs, Suzanna has created her own product range, Suzanna's Natural Life, which can be found in the 'shop' section of this website. Suzanna conducts online and mobile consultations and membership. Contact Suzanna today and kick-start your journey to achieving good health in 2019, and beyond!
Book in for your free complimentary consultation here:Schedule Appointment
(currently not available in the US, UK and Canada)
MEDICAL DISCLAIMER
This content is for informational and educational purposes only. It is not intended to provide medical advice or to take the place of such advice or treatment from a personal physician. All readers/viewers of this content are advised to consult their doctors or qualified health professionals regarding specific health questions. The Green Naturopath takes no responsibility for possible health consequences of any person or persons reading or following the information in this educational content. All viewers of this content, especially those taking prescription or over-the-counter medications, should consult their physicians before beginning any nutrition, supplement or lifestyle program.