Details

On: 13 Oct 2021
Written by SuzannaW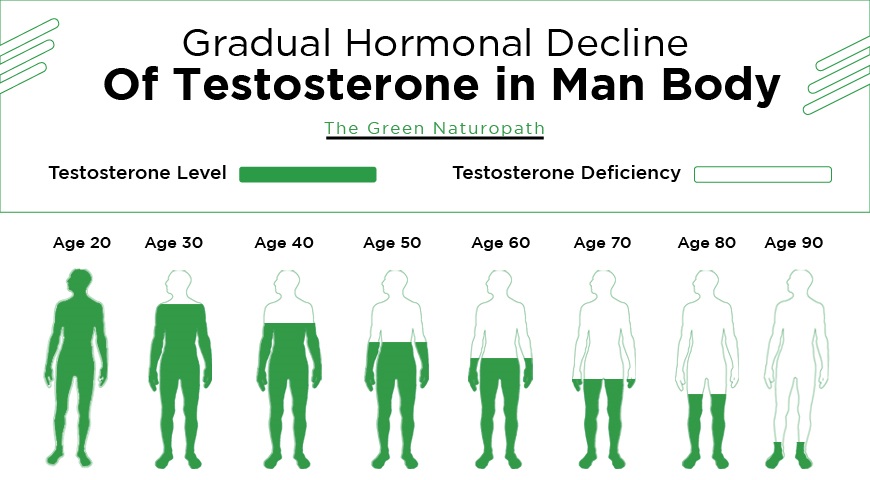 Testosterone is the primary sex hormone in males. Other androgens may have a similar function, but there is no other like testosterone. When this androgen converts to DHT (dihydrotestosterone), it further activates, becoming a powerful substance. This is usually good in males because it triggers puberty, secondary changes that make up the physical appearance of a man, and contributes to maintaining libido and sexual behavior.
Details

On: 10 Jun 2021
Written by SuzannaW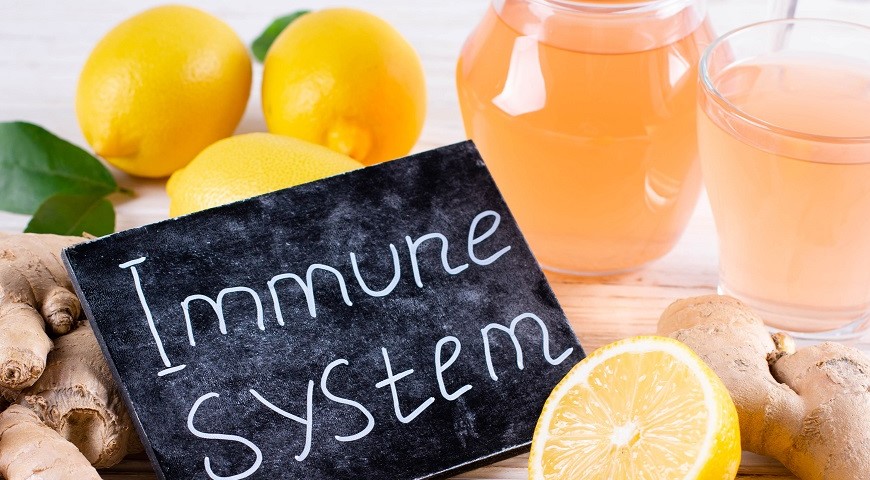 We have all heard advertisements about vitamin C supplements claiming to boost immune function, which is true but sometimes misleading. If you look at the evidence and ask a doctor, he would likely recommend vitamin C as a nutrient but disagree on certain aspects.
Medical sciences keep growing every day, but we have enough understanding of vitamin C to know what to expect, according to the most recent evidence. That is the topic we are covering in this article.