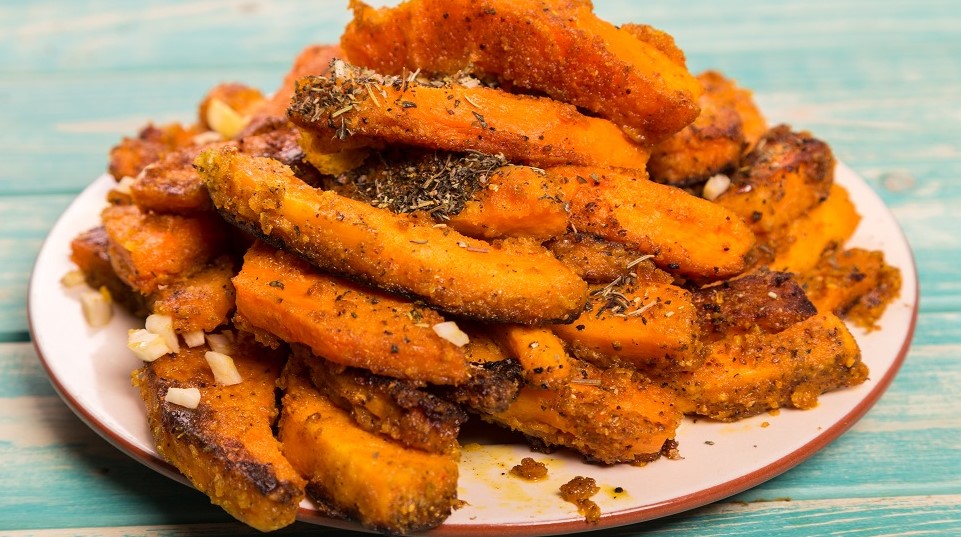 This simple spiced baked pumpkin recipe is a healthy addition to help boost your immune system.
It is delicious as a snack or added to salads and meals.
This gorgeous fruit, yes you heard it fruit. Even though pumpkin is a fruit it has many similar nutritional benefits like vegetables do. This fruit is high in vitamin A, C, antioxidants and fibre an important mix of nutrition for a healthy immune system.
Recipe
Ingredients
750grams pumpkin of choice
4 tablespoons olive oil
2 crushed garlic cloves
1 teaspoon ground cumin
½ teaspoon ground coriander
1 teaspoon hot paprika powder
½ teaspoon turmeric powder
Himalayan salt and cracked black pepper to taste
Tahini dressing (Optional)
150grams Yoghurt (plain greek or pot set yoghurt or coconut yoghurt).
1 tablespoon of tahini dressing
Himalayan salt and cracked black pepper to taste
Directions
Preheat oven to 180degrees
Cut pumpkin into chunks or slices and put it into a large bowl for mixing with the spices.
Mix the olive oil, garlic cloves, cumin, coriander, paprika and turmeric powder together. Pour the mixture over the pumpkin until fully coated.
Place baking paper on baking tray and cover the tray with the pumpkin
Place in oven and bake for 30-45 minutes or until they are soft and baked the way you like them. Turn the pumpkin halfway through cooking.
Optional step- While pumpkin is cooking mix the tahini dressing together if you would like to make this addition to your pumpkin.
Notes:
Pumpkin can be left in the fridge for a few days to add into salads, sides and even used in omelettes or toast alternative throughout the week.
About Suzanna Wallace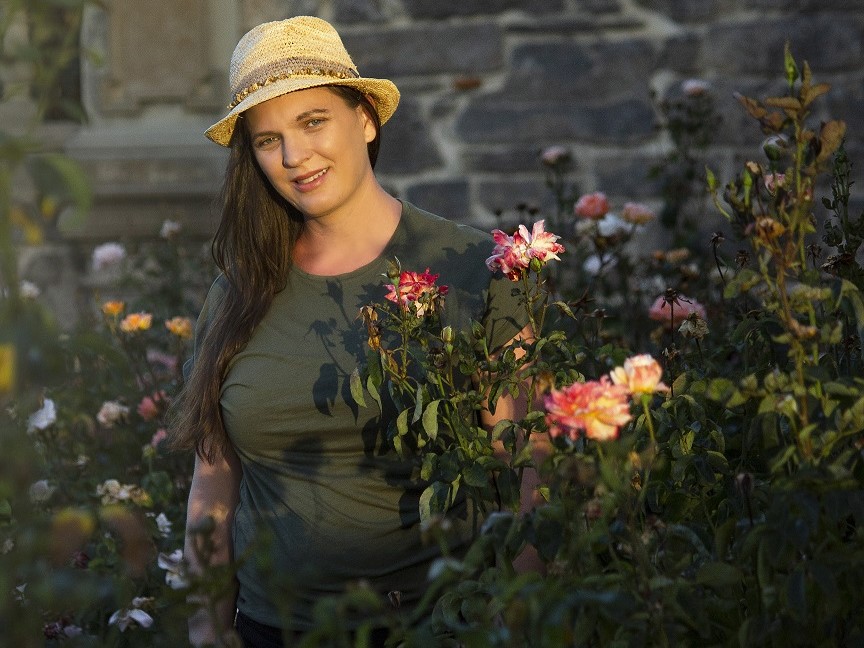 Suzanna has a Health Science degree and is a registered Naturopath and Herbalist in Australia, and has also trained and worked in numerous healing art techniques to assist with mind, body and spiritual health. Focusing on a wide range of health topics, and the implementation of her detox and regeneration health programs, Suzanna has created her own product range, Suzanna's Natural Life, which can be found in the 'shop' section of this website. Suzanna conducts consultations online zoom and in-person consultations in her clinic in Perth, Western Australia. Contact Suzanna today and kick-start your journey to achieving good health.
Subscribe to keep up to date with more blogs like this
If you liked this blog don't forget to subscribe to my email to receive exclusive regular free blogs, healing recipes, and tips that feed the body. You will also receive an exclusive pdf on how to alkalise the body to help prevent disease and a 7-day alkalising guide: SUBSCRIBE NOW


Book in for your free complimentary consultation here: SCHEDULE APPOINTMENT
MEDICAL DISCLAIMER
This content is for informational and educational purposes only. It is not intended to provide medical advice or to take the place of such advice or treatment from a personal physician. All readers/viewers of this content are advised to consult their doctors or qualified health professionals regarding specific health questions. The Green Naturopath takes no responsibility for possible health consequences of any person or persons reading or following the information in this educational content. All viewers of this content, especially those taking prescription or over-the-counter medications, should consult their physicians before beginning any nutrition, supplement or lifestyle program.